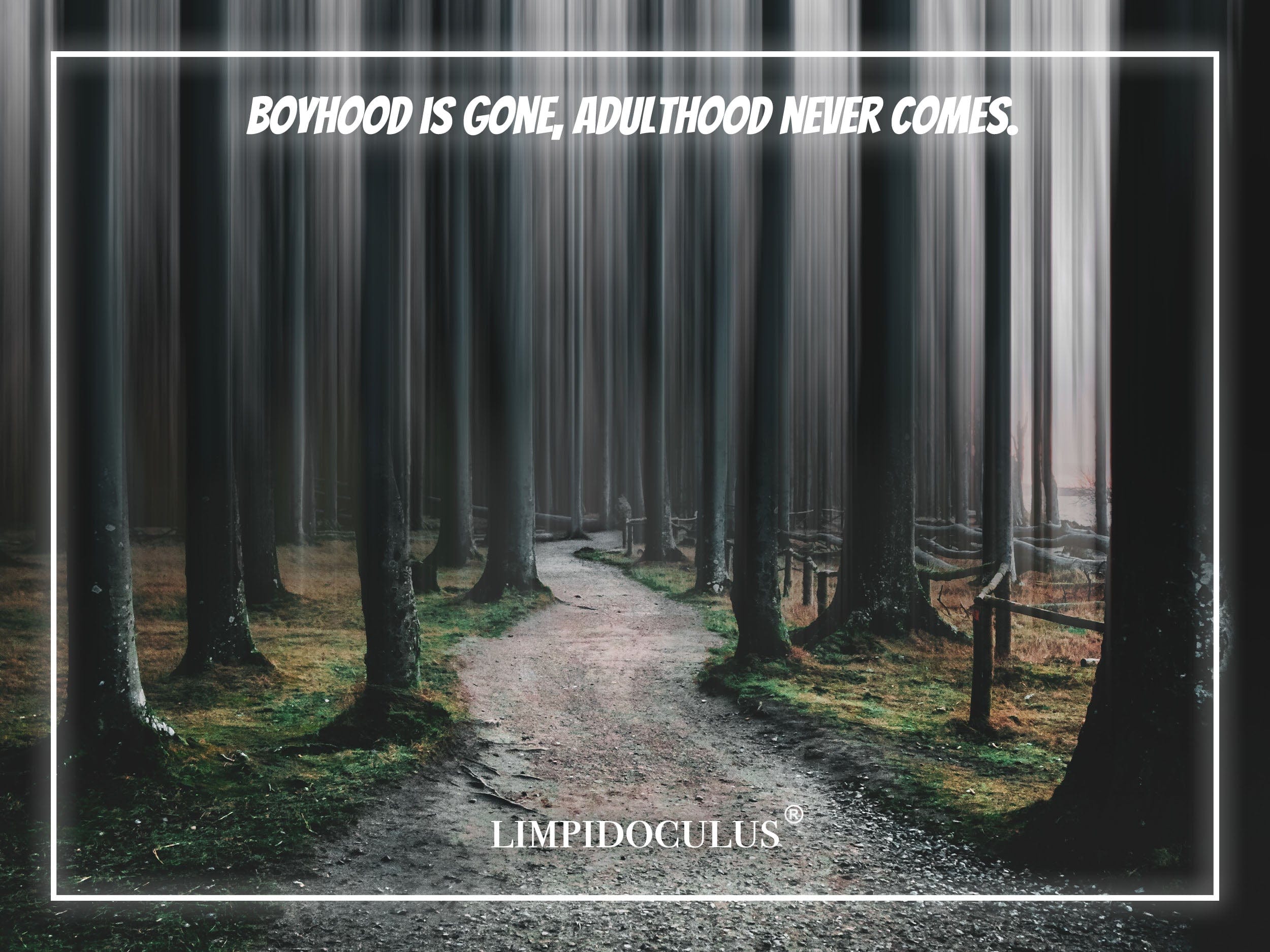 Through imagining the past and deconstructing the present, LIMPIDOCULUS curates all their products with the spirit of rebellious musical culture. 

Their design demonstrates their unique way of understanding reality. Regardless of fabric or pattern, LIMPIDOCULUS always seeks a path to break the rule.

In order to keep that rebellious spirit vital, the designer decides that the brand has to be kept at a certain stage of life — a stage that is older than a boy but younger than an adult. This is where their slogan came from —
BOYHOOD IS GONE.
ADULTHOOD NEVER COMES.