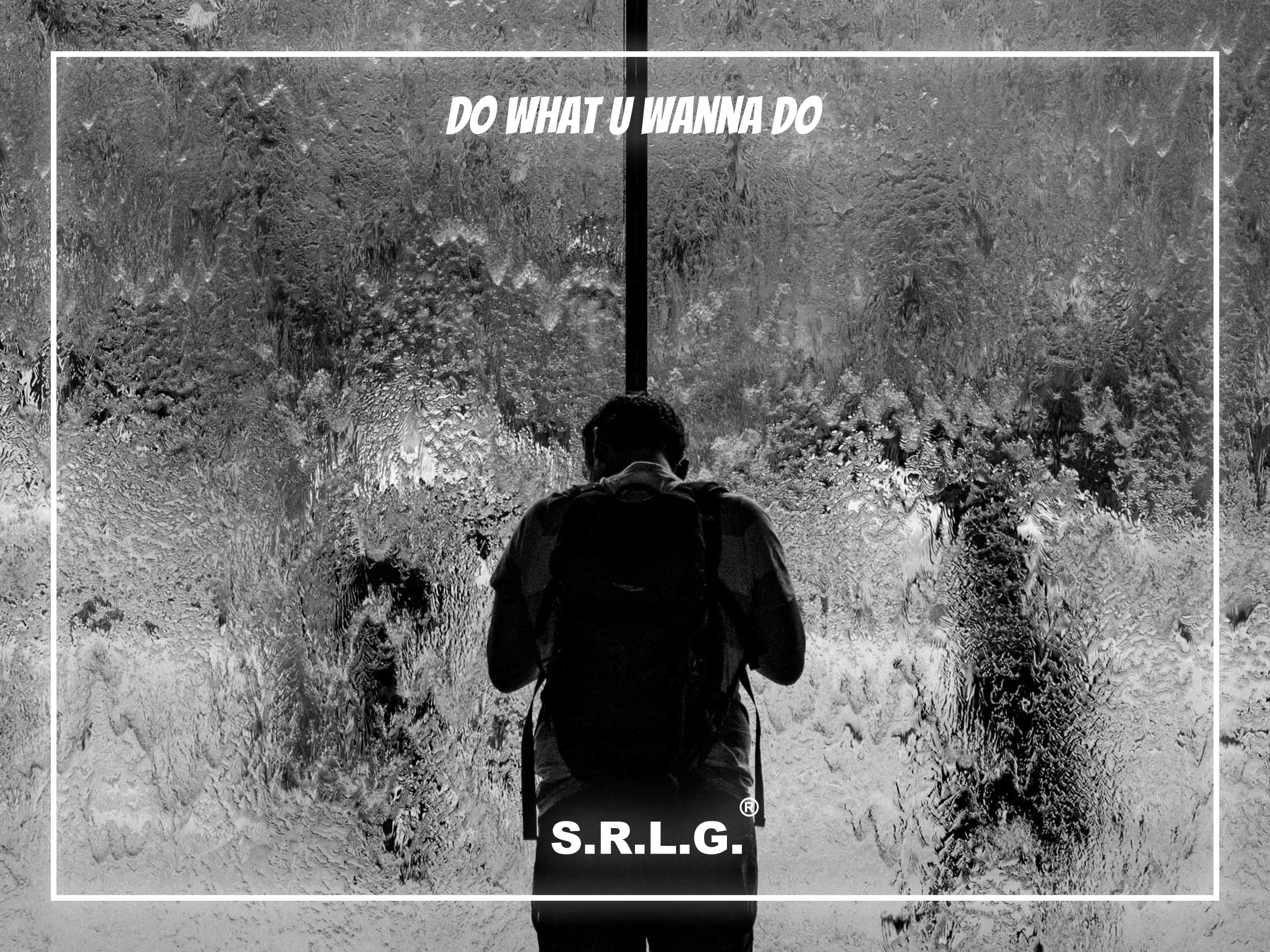 S.R.L.G.'s design focuses on simplicity, retro and military elements. The brand's core belief is that this world is full of hypocritical beings. We spend time, effort, energy to decides who's trustworthy. But before all that, you better spend sometime believing in your every self. 
"YOU MUST BELIEVE IN YOURSELF THAT YOU WILL HAVE
A BRIGHT FUTURE. JUST DO WHAT YOU WANNA DO"