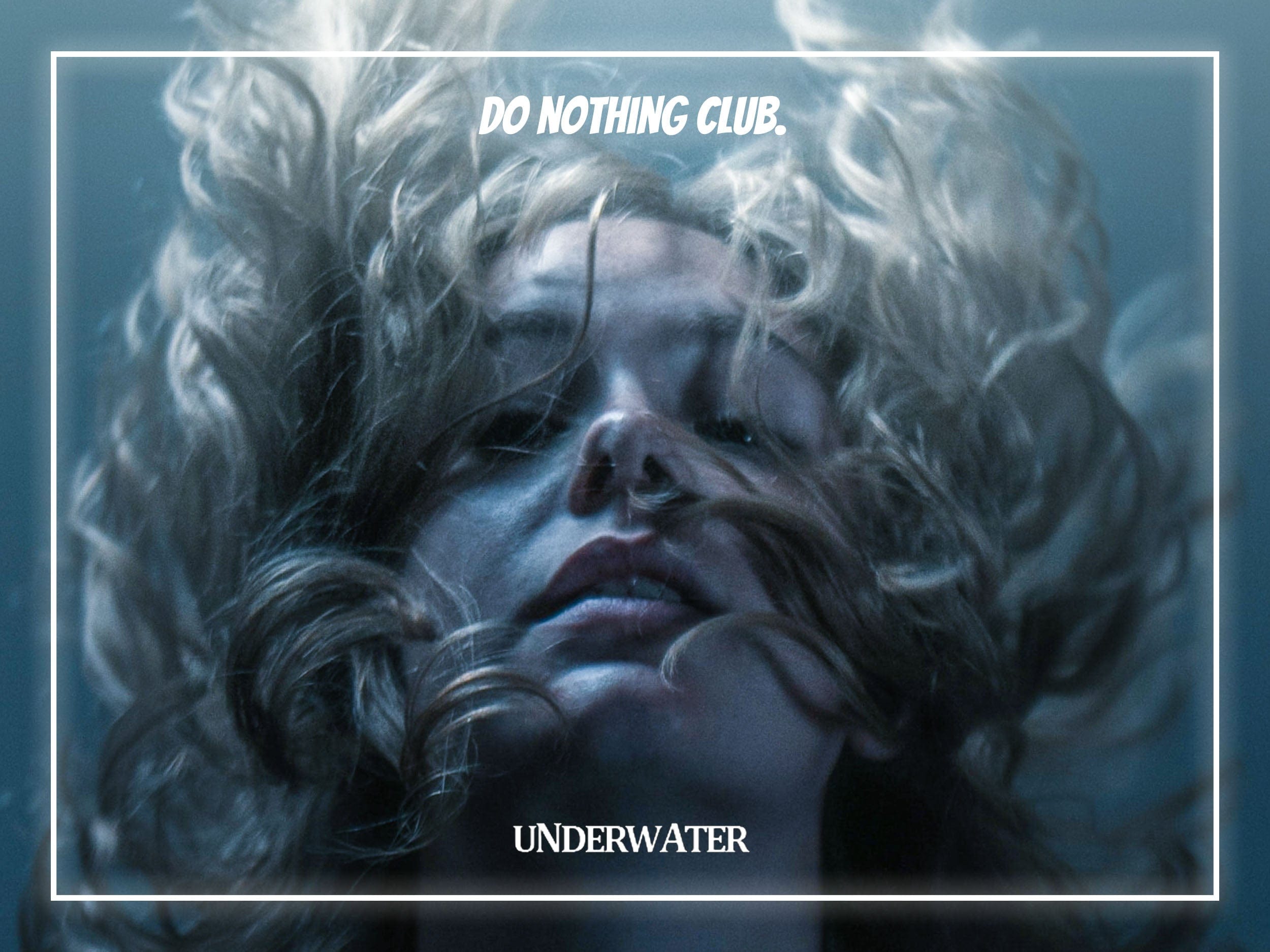 UNDERWATER MEANS "TO BE IMMERSED IN WATER". YOU CAN INTERPRET IT AS A STATE OF MIND: TO ESCAPE FROM REALITY UNDER PRESSURE, TO HIDE IN ONE'S OWN WORLD.
THE BRAND IS INSPIRED BY THE IDEA OF "UNDERGROUND", FULL OF REBELLIOUS SPIRIT, EXPRESSIVE AND BOLD.
IT DEFINES THE FEELING OF THE YOUNG GENERATION, A SENSE OF UNHAPPINESS EXPERIENCED BY THEM IN THE REALITY THEY CHOOSE TO ESCAPE FROM; A STATE IN WHICH THEY CHOSE NOT TO BE JUDGED BY THE OTHERS, AND FOCUS ON THE PEOPLE AND THINGS THEY ARE PASSIONATE ABOUT.
THE ORIGINAL INTENTION OF ESTABLISHING UNDERWATER WAS TO EXPRESS THAT SOME PEOPLE CHOSE TO LIVE IN REALITY, SOME CHOSE TO DREAM, BUT WE DECIDE TO BE IMMERSED UNDERWATER, OUR OWN WORLD. WE ARE "DO NOTHING CLUB".